our-athletes
Stoke Hotel

Sponsored Athletes
We are Stoked to introduce to you the following amazing, talented and outdoor-loving stoke hotel athletes. This group of awesome ambassadors live and breathe nature like we do. They inspire us to get outdoors and connect with our beautiful Revelstoke neighborhood and we want them to inspire you too! Learn all about our sponsored athletes and connect with them when you see them here at The Stoke Hotel.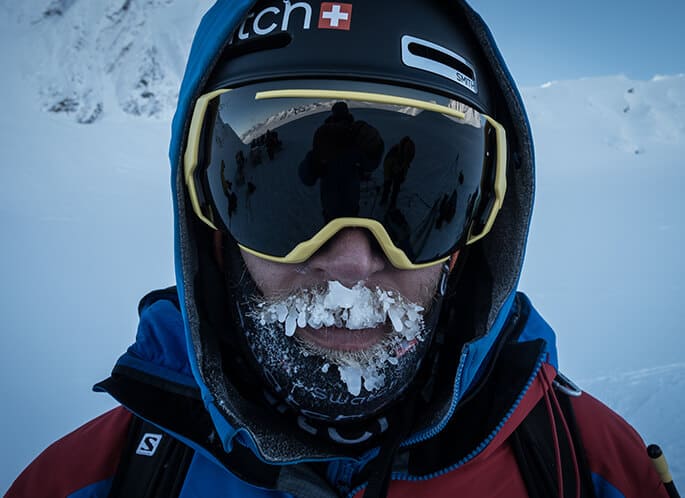 MEET CODY TOWNSEND, OUR FIRST OFFICIAL STOKE HOTEL ATHLETE!
Cody is originally from sunny Santa Cruz, CA. In the wintertime, he travels through the mountains as a professional skier, and in the summer he loves surfing, climbing, mountain biking, and fly fishing. He loves the easy access to the backcountry here in Revy because it has tons of terrain with minimal hiking. Apparently, he has a secret spot which he wouldn't reveal to us... you'll have to make friends with him while he's here at The Stoke Hotel and see if he'll let you in on it! Check Cody out online: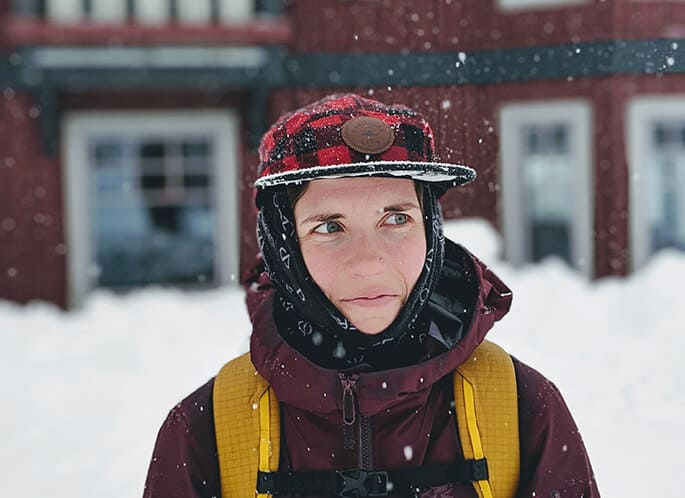 INTRODUCING STOKE HOTEL ATHLETE SARAH BULFORD!
She's an Okanagan Original now living in Squamish, BC. Her sport of choice is ski touring and climbing, and she currently works as a Program Coordinator for a Forestry Skills development company, as well as creates content for GoPro, Redbull, Arcteryx, DPS Skis, and Leatherman Canada. She loves ski touring through Roger's Pass and hitting up Revy's ski resort itself. If you love inspiration and amazing mountainous photos that inspire you to grab a #KeyToTheStoke, check her out!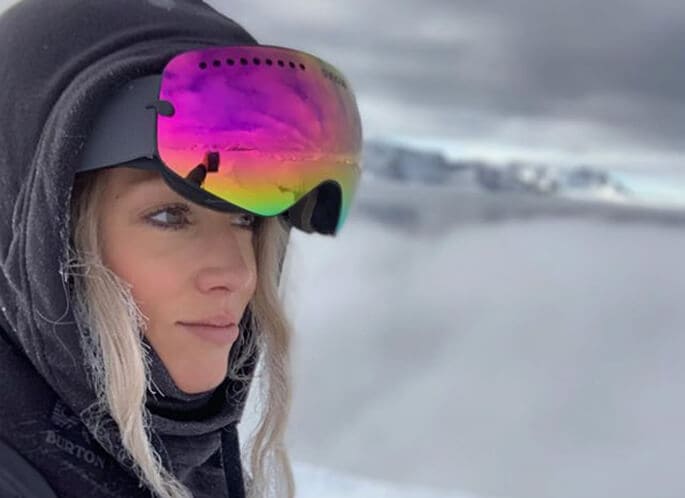 THIS IS KATIE PURDY, OUR BRITISH OUTDOOR ENTHUSIAST LIVING IN DENVER, COLORADO.
Playing on mountains with her snowboard, snowmobile, and mountain bike is her passion, and when she's not doing that she's managing properties at home. Her favourite place in Revy is the ski resort itself on a powder day, and we couldn't agree more! Katie has a bunch of awesome pics on her Instagram, give her a follow, and make sure you introduce yourself to her when you see her hanging here at The Stoke!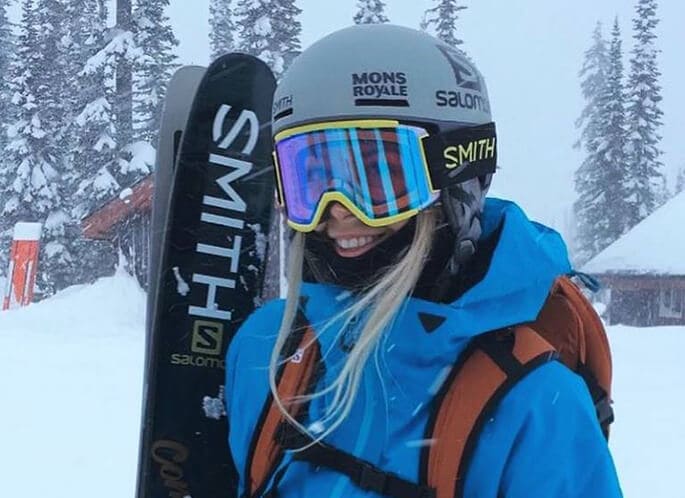 MEET ANDREA BYRNE, AVID FREESKIER BORN AND RAISED IN THE SMALL MOUNTAIN TOWN OF FERNIE, BC.
Aside from killing it on the slopes, she enjoys trail running and saltwater fishing in the summertime. She currently works at a remote wilderness resort on Vancouver Island and is studying the hospitality tourism industry with hopes of one day managing a resort. Her favourite area in our valley is the epic Rogers Pass and the ski resort itself. Check her out on Instagram @_drethegirl_ and keep an eye out for her hanging in the common areas here at The Stoke!